Xtreme Drivers League is opening up qualifiers for national events for the XDL Tour Championships 2024 season.
Participating Golf Clubs will be listed on the XDL WORLDWIDE website and acknowledged for their support in growing the sport of Xtreme Drivers League.
Golf clubs can register their interest and event from September 2023 here and contact our team directly.
Xtreme Drivers League is working with international associations to grow XDL globally whilst promoting Golf so working with clubs is key.
All events qualify for National and International events associated with XDL.
Email us at manager@newzealndlongblacks.com
---
List your club:
---
Register your interest in working with us below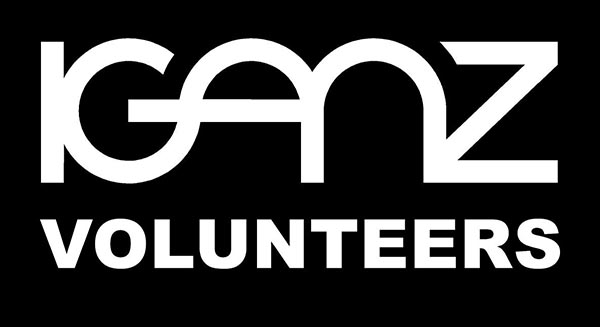 ---
#GolfJustGotLoud